It was yet another convincing display from Crewe United as they brought their league campaign, and season, to an end with an emphatic 5-1 win away to Valley Rangers on Saturday. Goals from Noel Halfpenny, Ryan Kelly (2), Conor Maxwell and Tiarnan Mulvenna sealed another 3 points for the Glenavy side as they finished runners-up in MUFL Intermediate 'A'.
In a staggering effort from the Crewe side, it has been 14 August 2021 since they last tasted defeat in the league and accumulated 74 points along the way. This reflects the dedication of the all players and management in what has been a long league campaign with 30 games and many long Cup runs for good measure.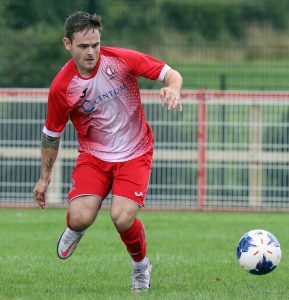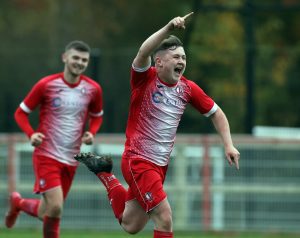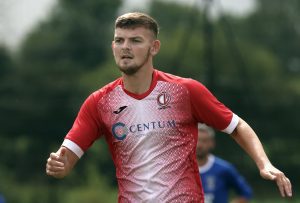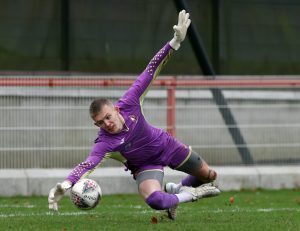 Whilst the Glenavy men were still in the Marshall Cup, the club has taken the decision to withdraw from the competition to allow our players time to recover and rest before preseason in early July, given that there are still several rounds to go and the Final not scheduled until towards the end of June. It has also allowed the pitch maintenance to have already taken place and we thank Cecil Haffey for his assistance with this as always.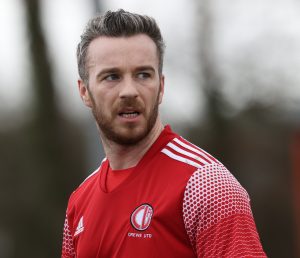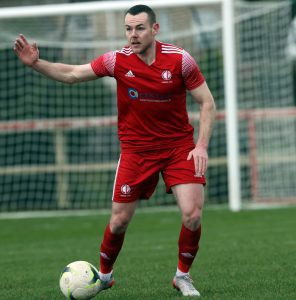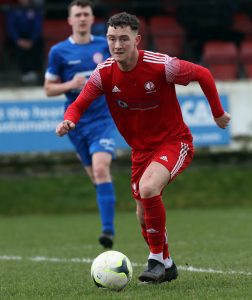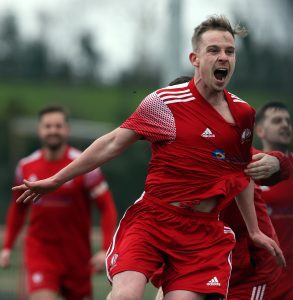 The club would like to thank Eamonn McCarthy, Sean Brown, Ronan Scannell, Craig Leaworthy, Anto McDonald, Eddie Doole for their tireless efforts behind the scenes over the season. We are looking forward to the break, but also the prospect of another cracking season ahead. A huge thank you to all our sponsors who help keep the club going during the season, your support is much appreciated.
The Reserves still have a few games to go and are on the cusp of a possible league title and still one cup competition to complete and will of course complete their season summary in the coming weeks.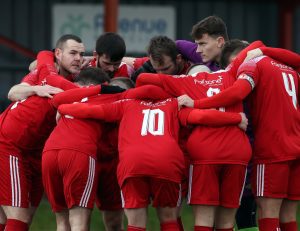 #itsalwaysredandwhite