Crewe United Reserves gave manager Paddy Crothers the best send off possible with the Reserve Division 1 league title win as he stepped down in fitting style, as a Champion again.
After 3 years, thanks to Covid only 2 seasons, Paddy delivered his second league title and the prospect of Reserve Championship football next season for the Reserves. But that is only half the story.
Back in November 2016 this young man, not long retired from between the sticks at Crewe, was diagnosed with cancer. As Reserve team manager he left behind a super squad of young players as he dealt with, and won, the biggest battle of his life.
He vowed to return someday to manage the Reserves and he has done so with the usual winning mentality and delivered 2 league titles and some superb cup runs along the way.
It isn't often that one person plays for, captains and manages any club these days as self interest can be to the forefront of many peoples minds. But Paddy has been very loyal to Crewe and we hope we have helped him on and off the pitch over the past ten odd years.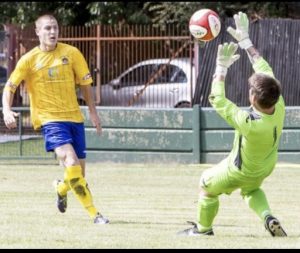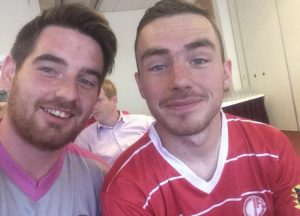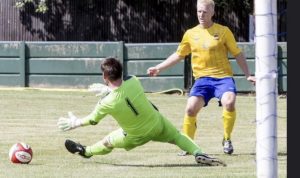 A special mention to his wife Iszara, baby Clara and his assistant manager Jordan Wilson who have all supported him along the way. The time and commitment to be a manager is demanding and we hope Paddy enjoys some time away from the game which is well deserved.
As a club we thank Paddy for the trophies of course, but also the loyalty and commitment which is such an important part of being at Crewe. Thank you Paddy.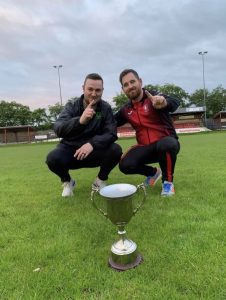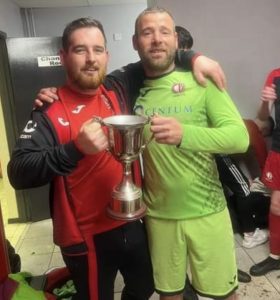 #itsalwaysredandwhite